Office Space designed
for your business
We have office suites for lease
starting at $ 500 / month.
We are dedicated to helping small business owners around the Long Island, New York area find affordable office or medical space in one of our buildings. We make leasing as easy as possible, our team works to provide you with high quality suites at prime locations tailor-made to your requirements.
We work hard to make your leasing experience as easy as possible. Our team is dedicated to providing you the right space for your business. All our leases are straightforward and all office spaces listed are available immediately. 
Our team will get you the best deal guaranteed. All monthly payments include building repairs, electric, heat, water, landscaping, snow removal, trash removal, common area cleaning and maintenance. 
We are actively managing and improving our buildings. We know all of our buildings and efficiently address any maintenance issues. Our team is here to take care of everything you need.
Find Your Perfect Office Space Today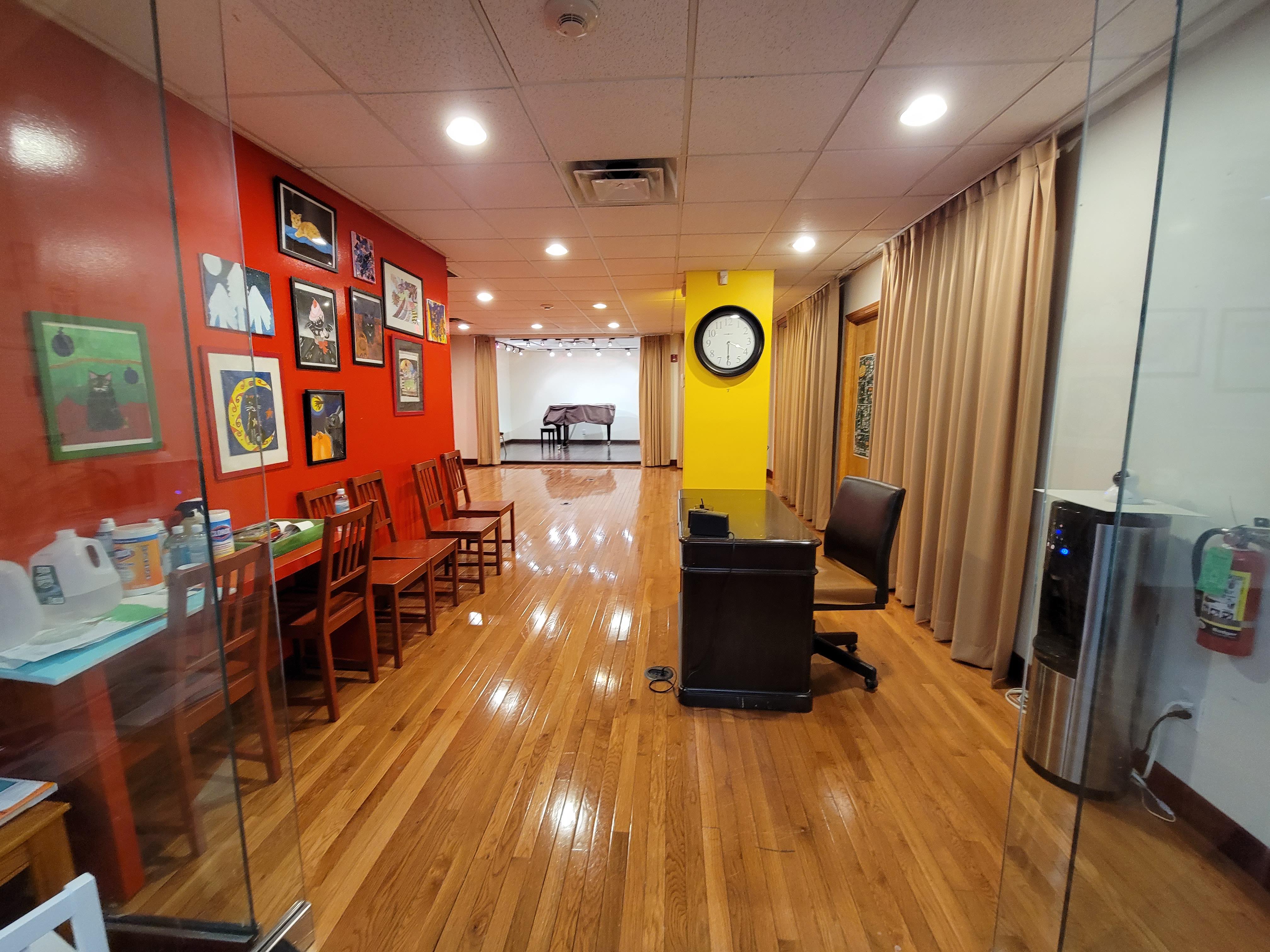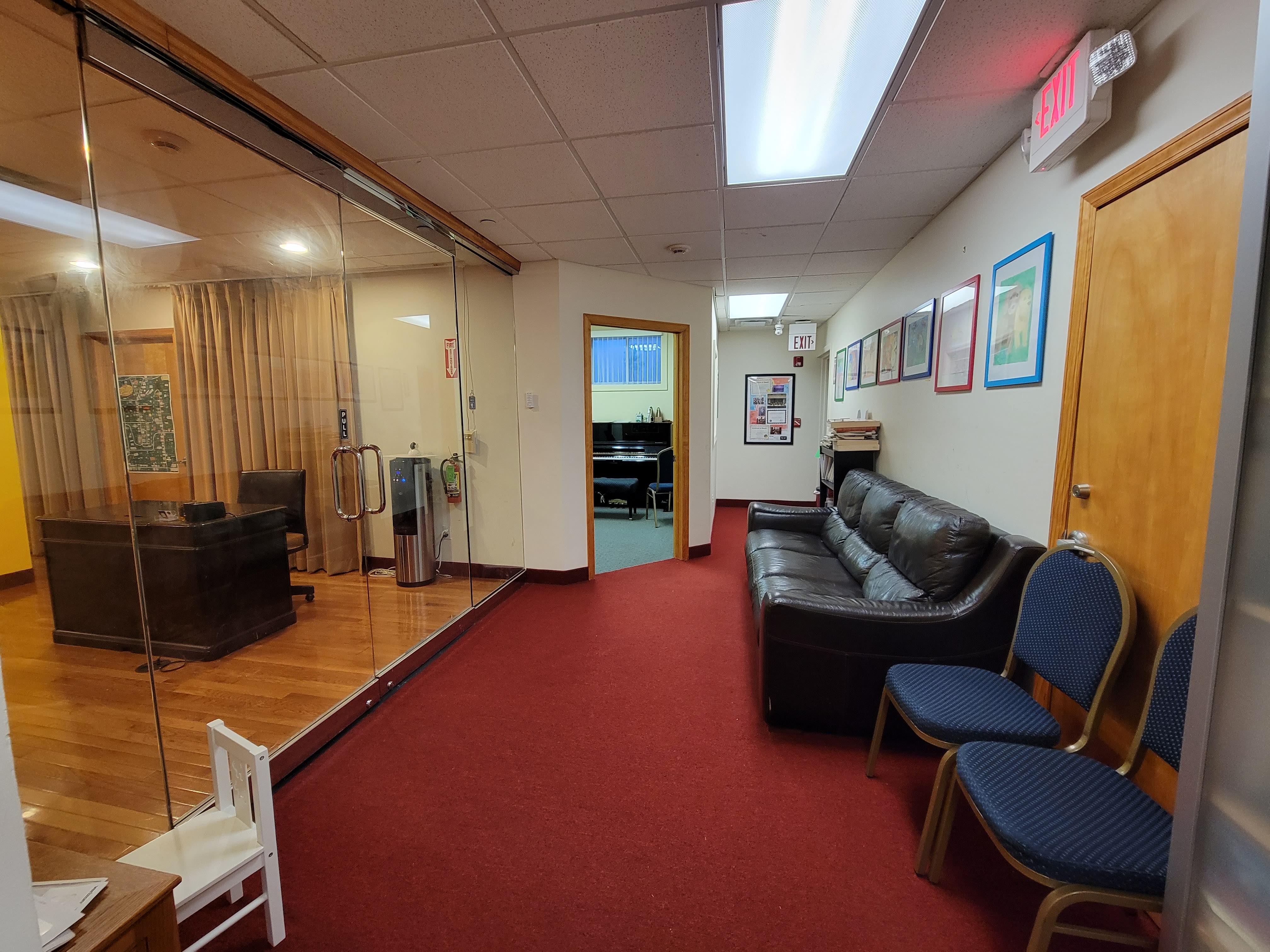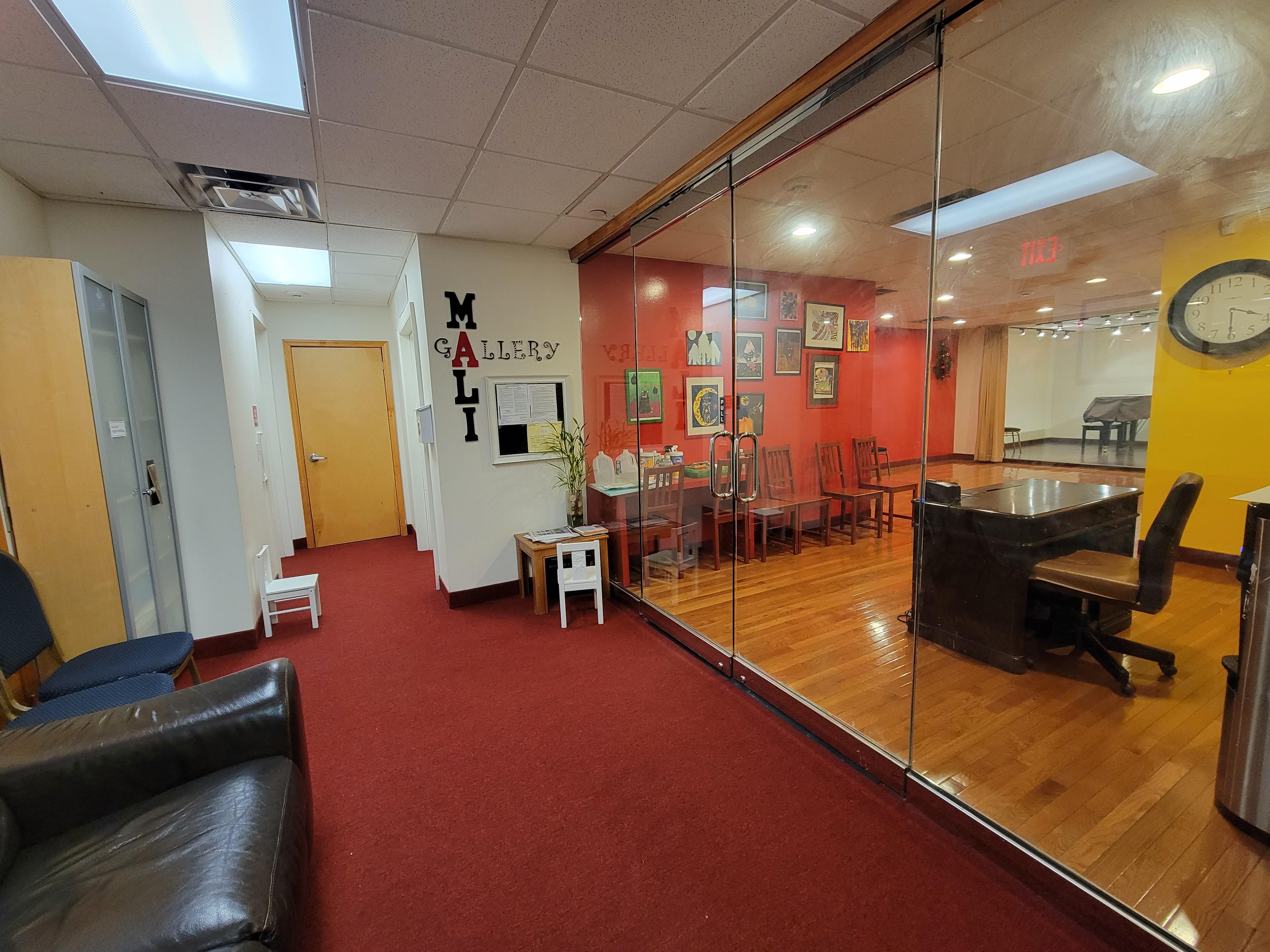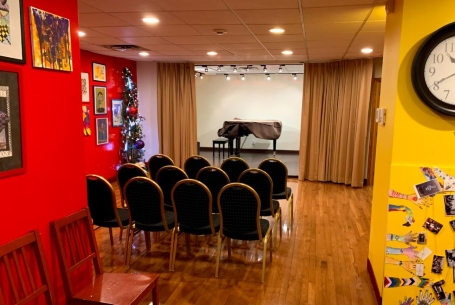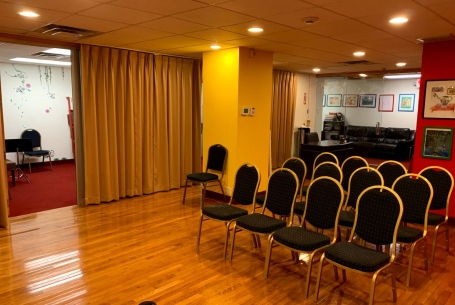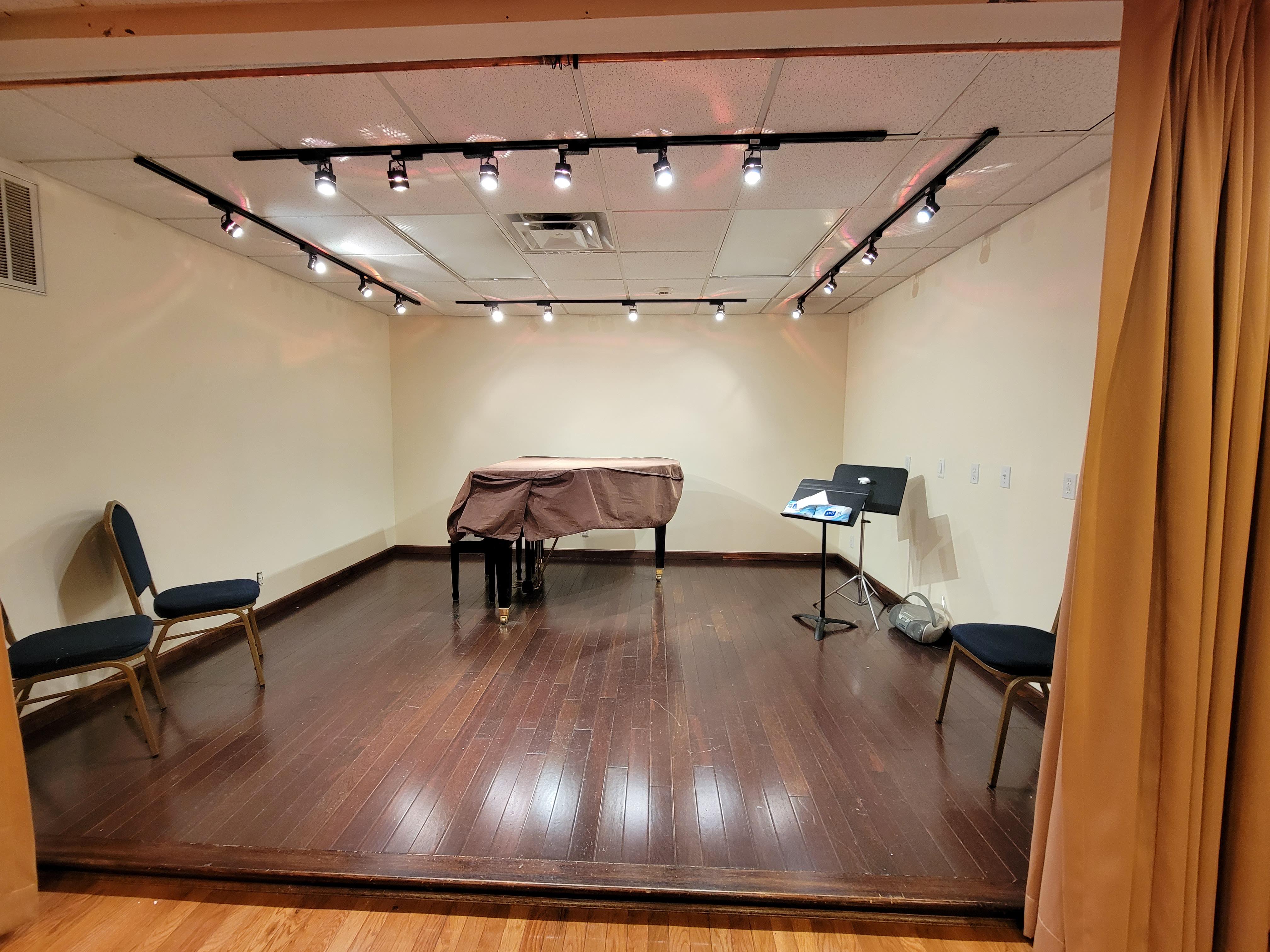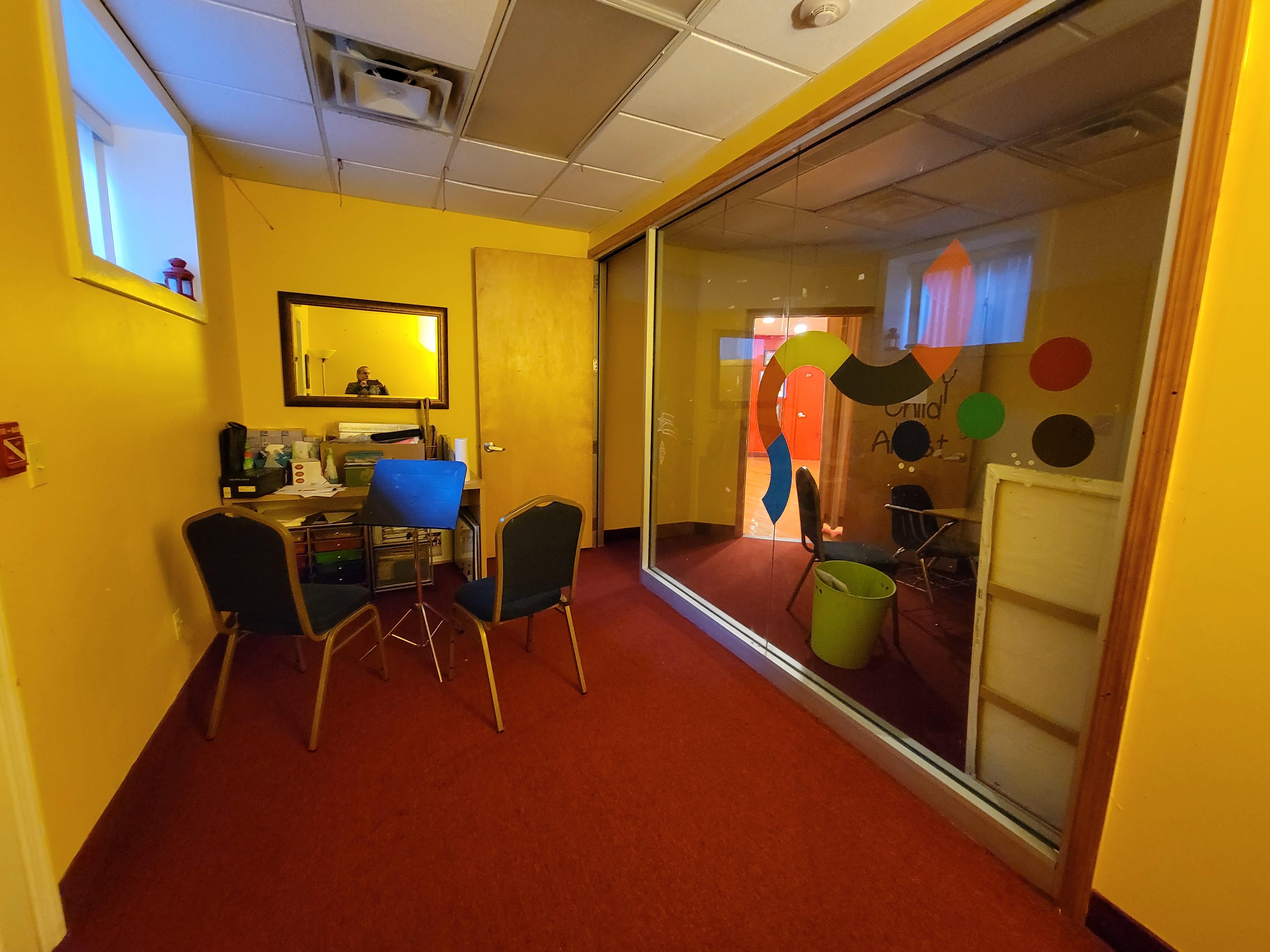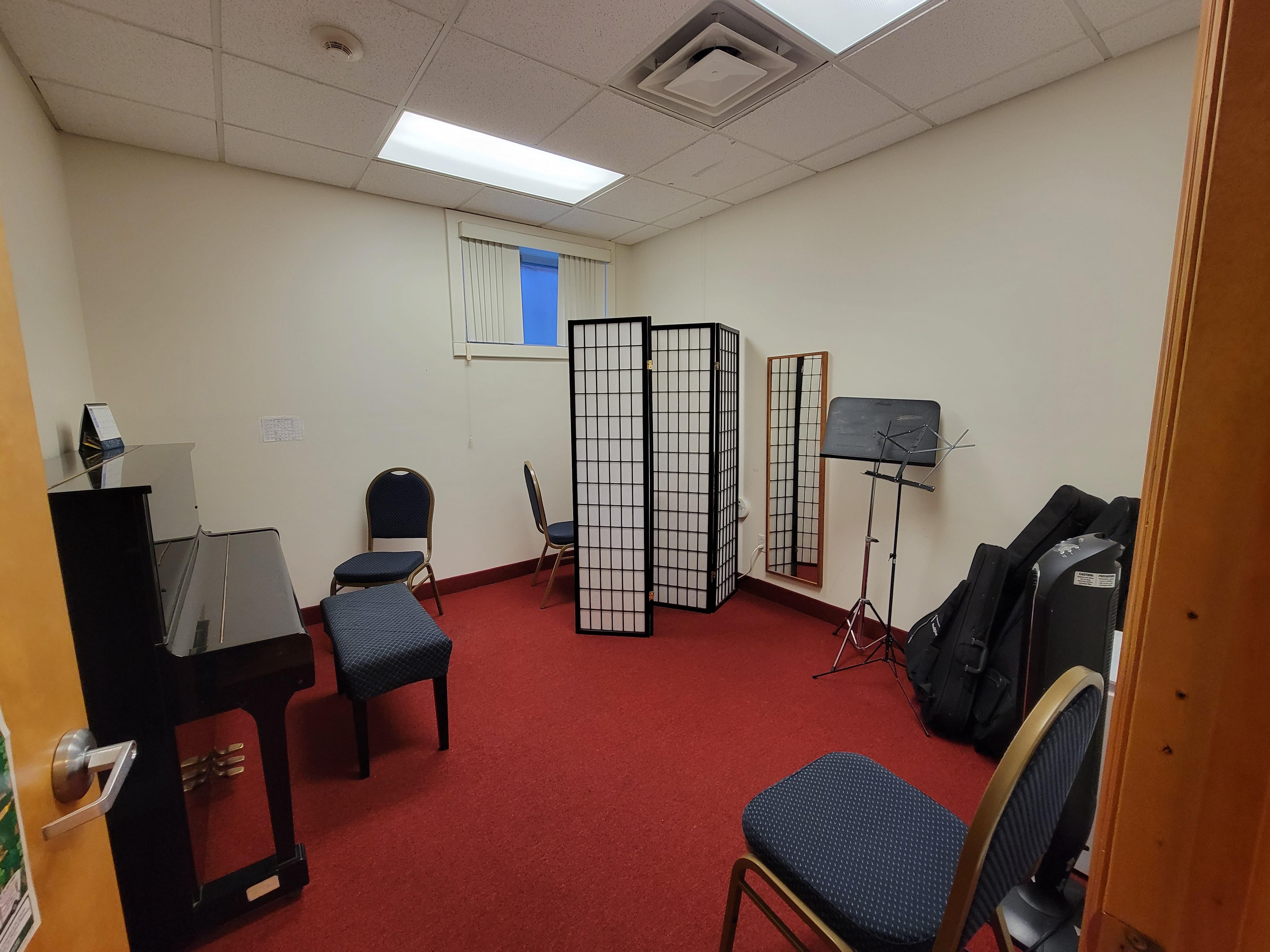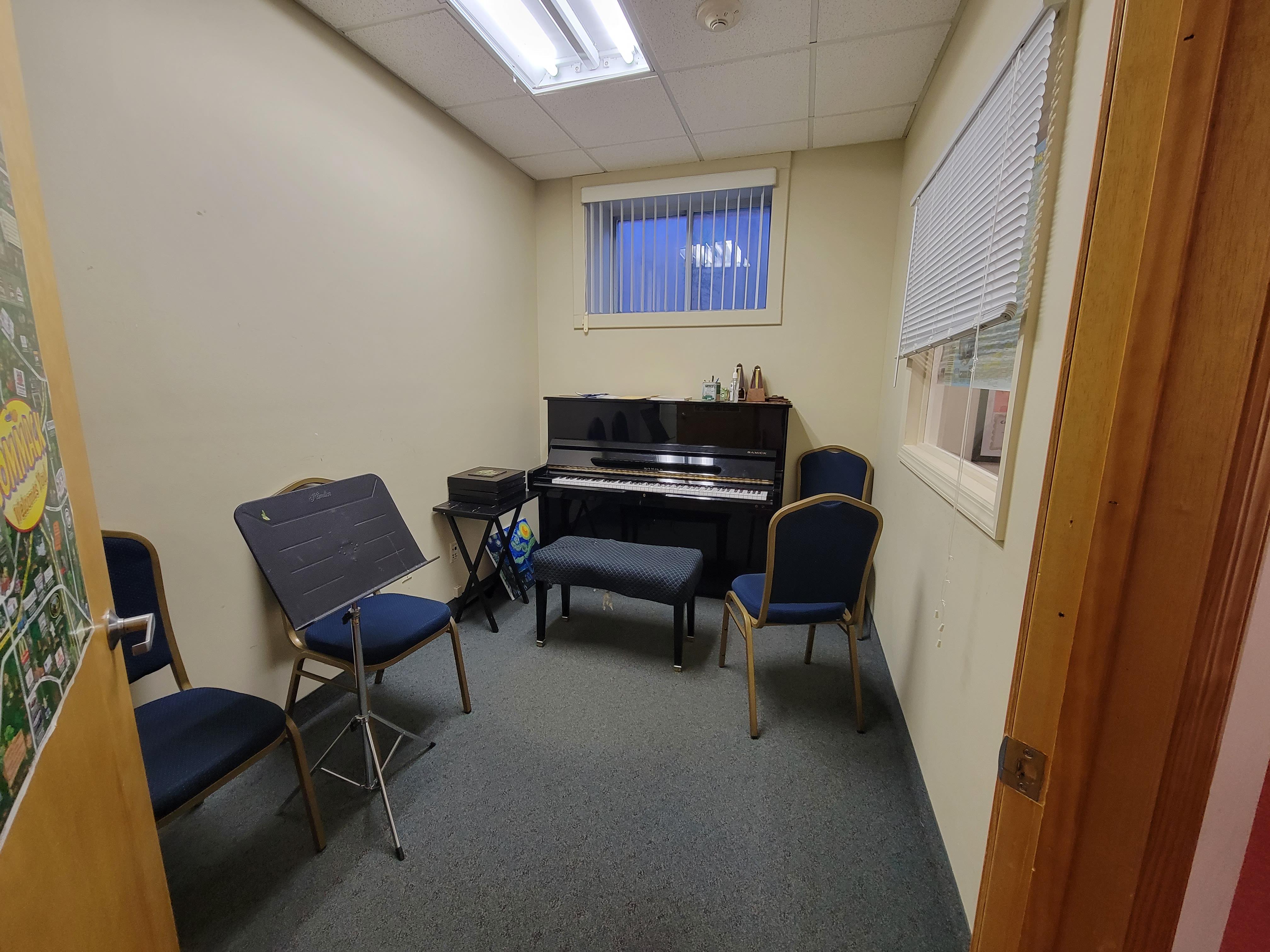 Large office suite with 4 private office rooms, including 2 corner offices and a conference room. Provides a waiting area with an impressive double glass door entrance. Beautiful open area – previously used as an art studio, concert hall, and stage for musical performances.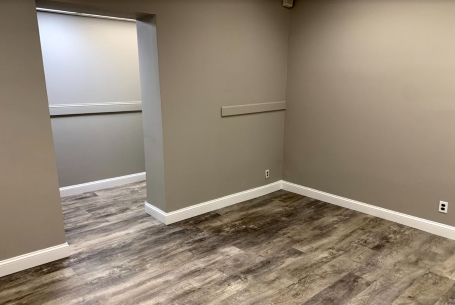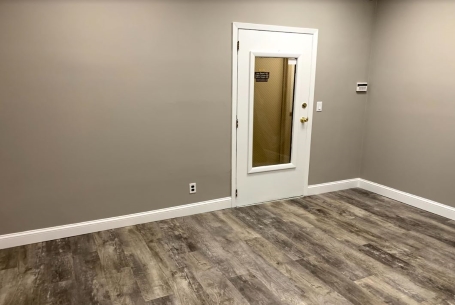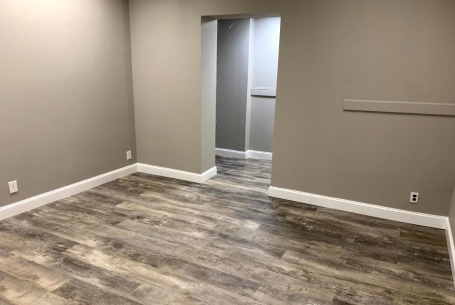 Newly renovated ground floor single room office suite with a separate room for files or storage.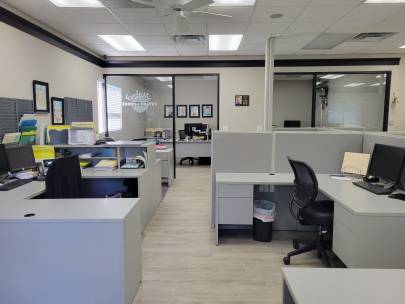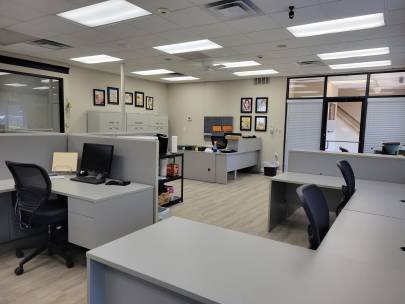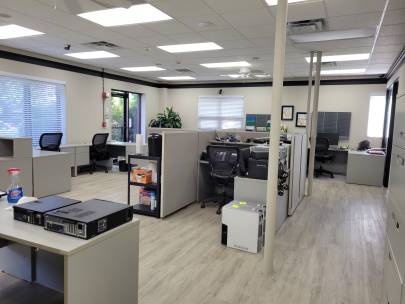 Brand new office suite with 2 private office rooms. Located at the front of the building, it has a private entrance with signage available above the door. If needed, it is currently furnished with new desks, chairs, filing cabinets and more.  Also available unfurnished.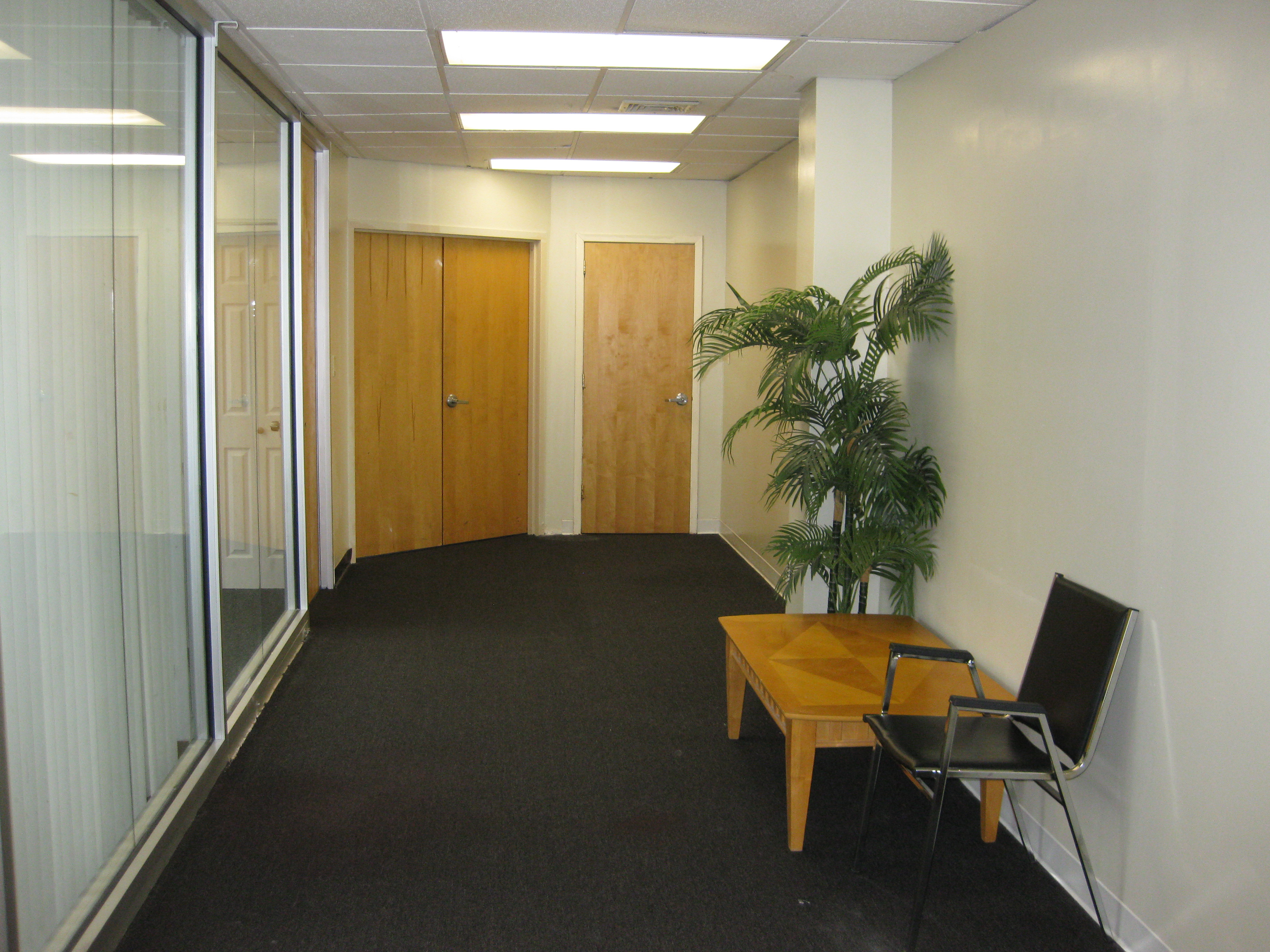 Office Suite with large double glass door entry, 4 offices, plus conference room and reception desk. All offices have windows. Previously used as a tutoring center.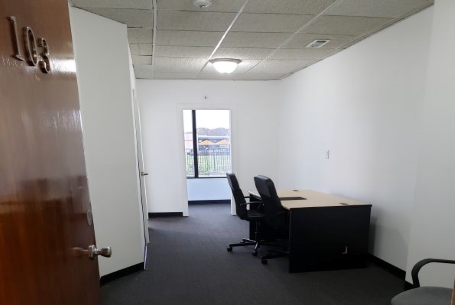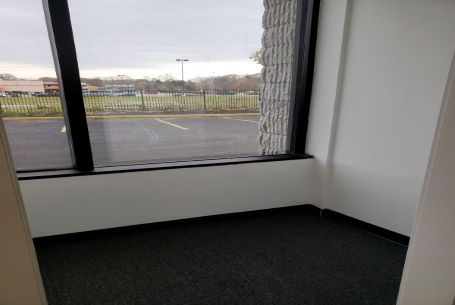 Beautiful ground floor office suite with 3 rooms.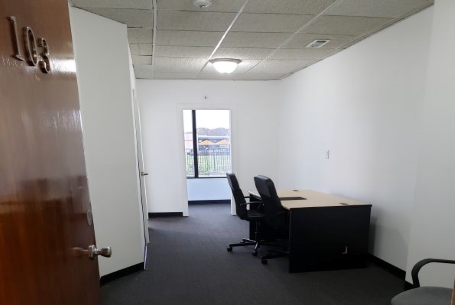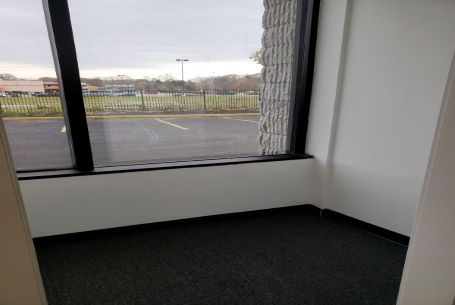 Beautiful ground floor office suite with 3 rooms.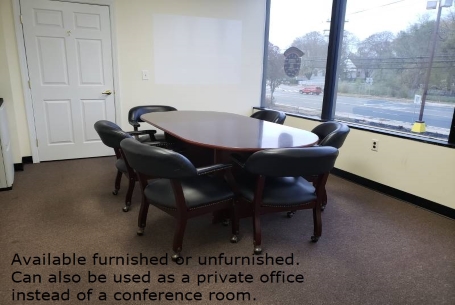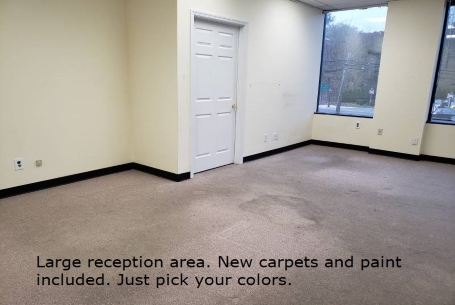 Large open office with furnished conference room. Large windows overlooking Route-25.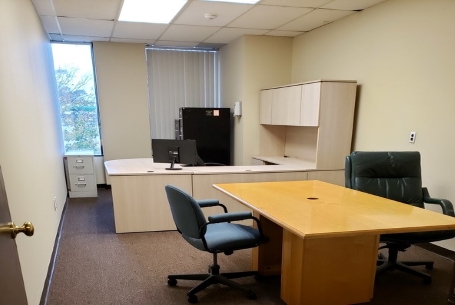 Single room office. Available furnished or unfurnished.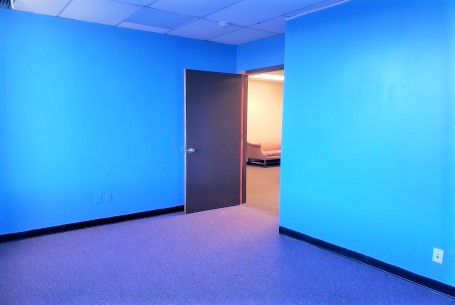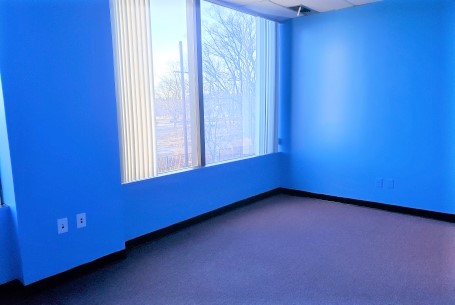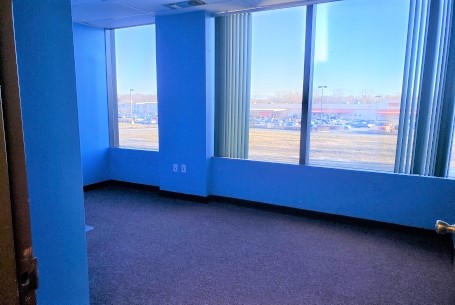 Single room office. Ideal for Sole Practitioner, Insurance Agent, or Accountant.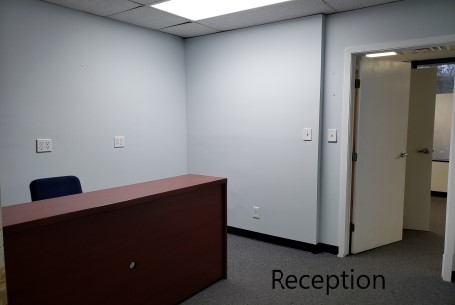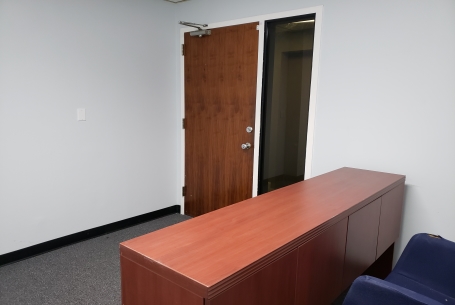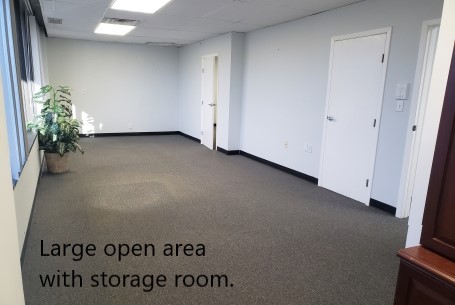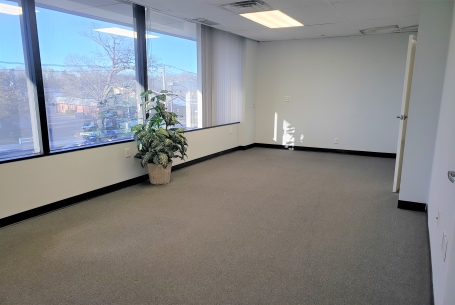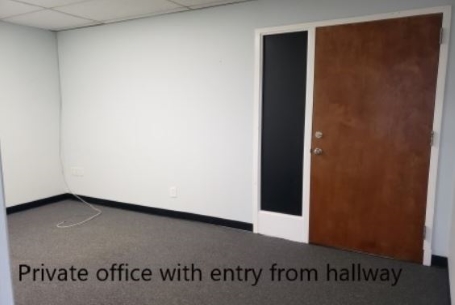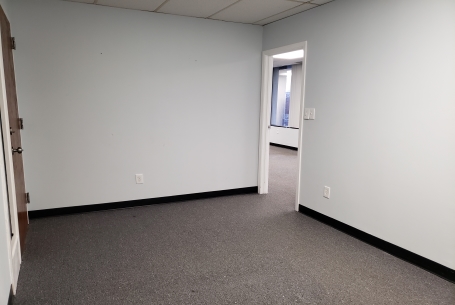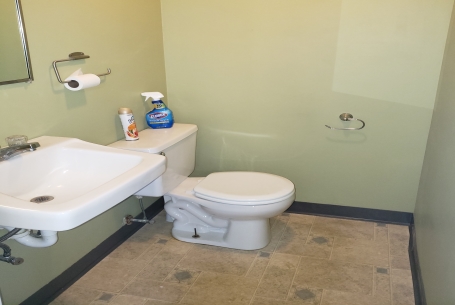 3 room suite with reception, large open area, private office with separate entry, and private bathroom. Lots of windows.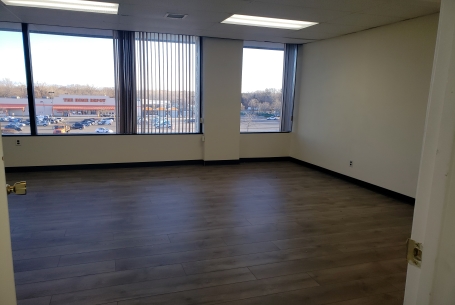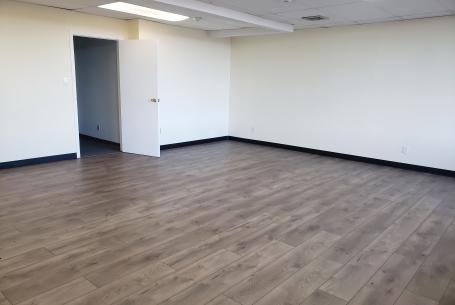 2 room office suite. Beautiful new wood flooring, large windows with great sunlight.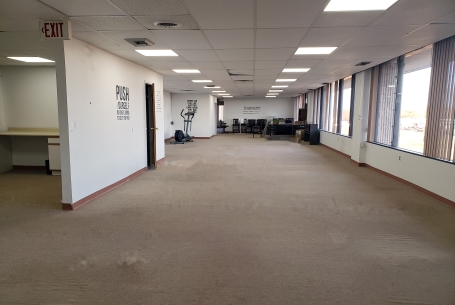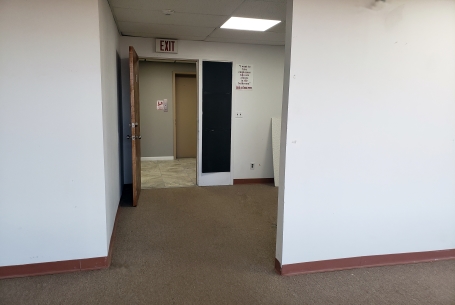 Large 4 room suite. Large windows with great sunlight, breakroom with kitchen, exercise room, 2 entrances from building hallway. Can build to suit.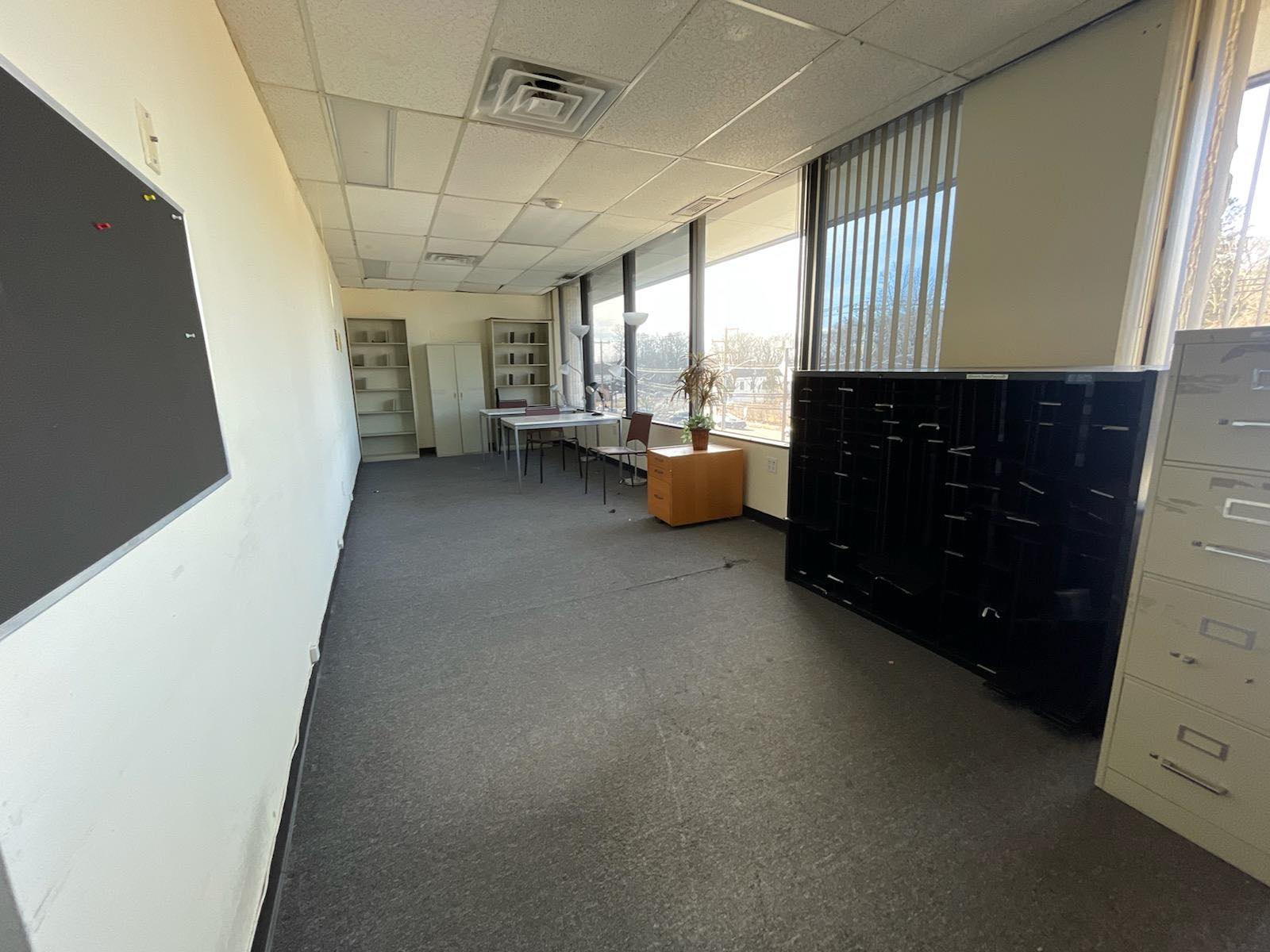 Large windows overlooking Route-25 with great sunlight. Available furnished or unfurnished. Private office and reception area can be added.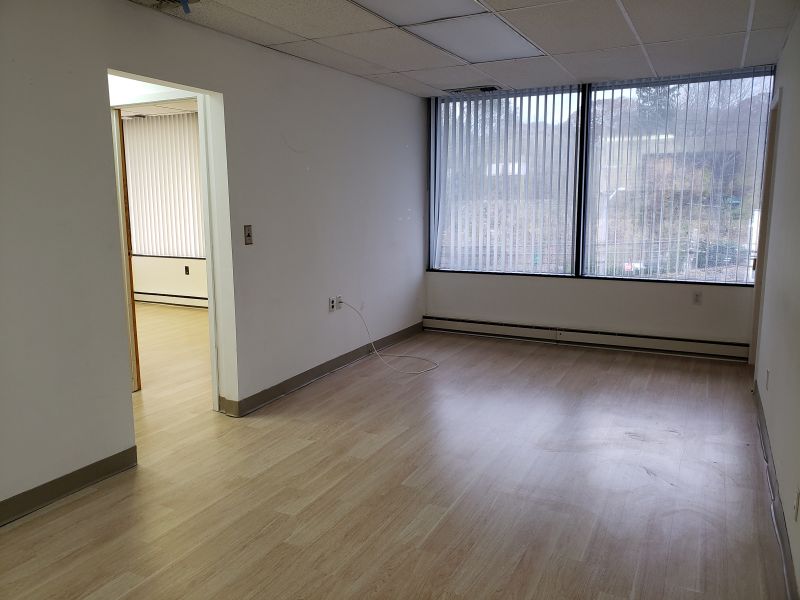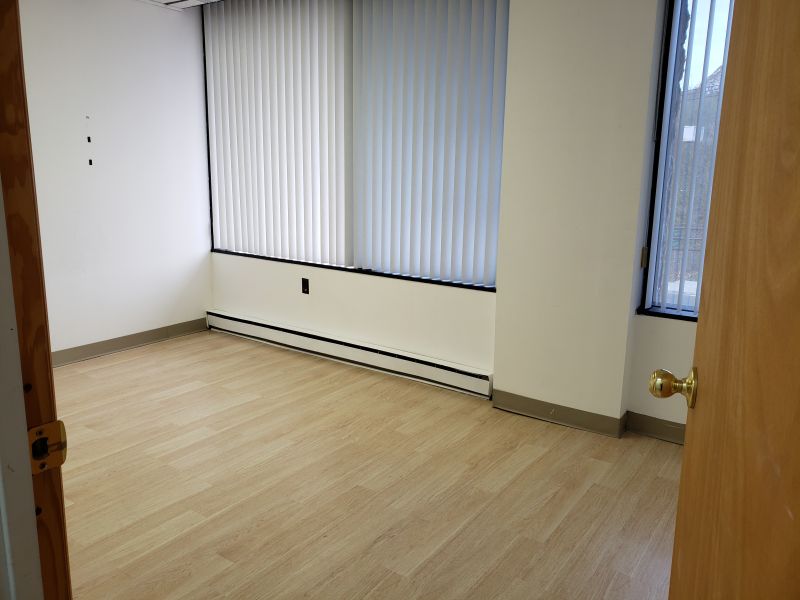 Beautiful 2 room suite with lots of windows.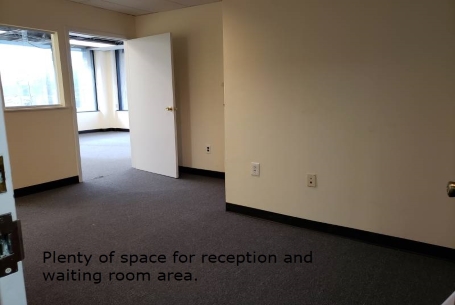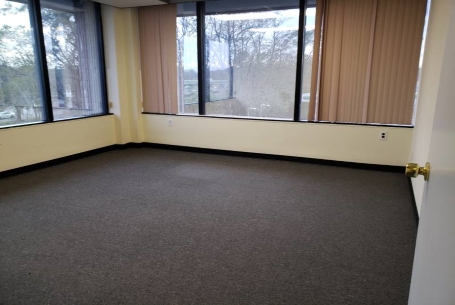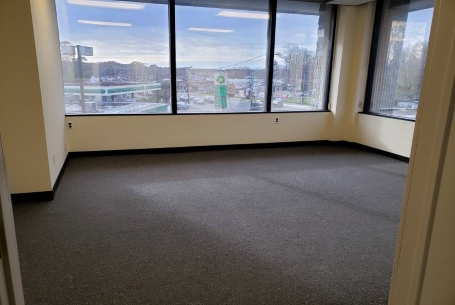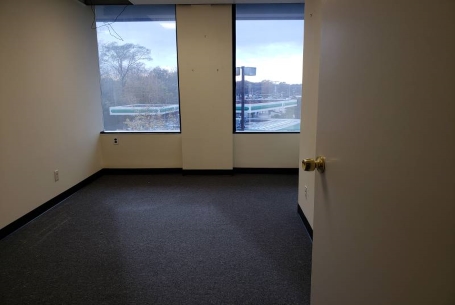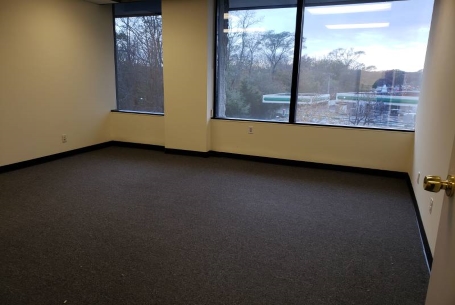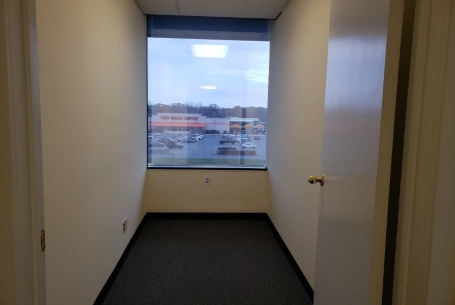 Beautiful 5 room corner office suite with windows all around.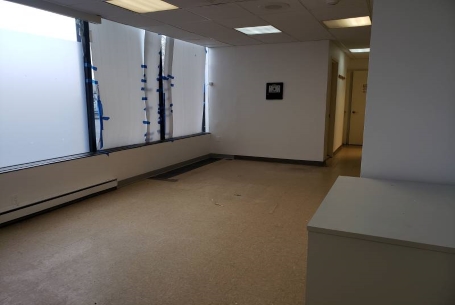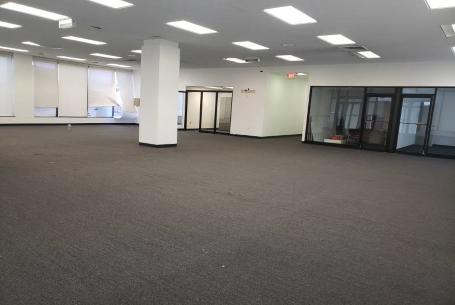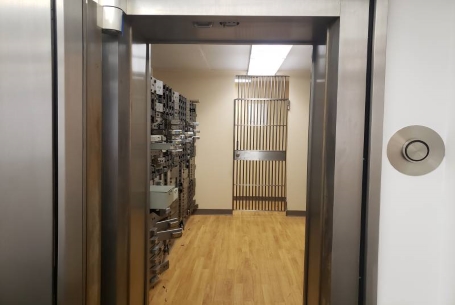 Beautiful Large Retail or Medical Space- ideal for a Urgent Care, Pharmacy, or Bank. Includes a working drive up window and a vault with safety deposit boxes. The unit has two entrances- a private glass entrance from parking lot as well as interior building entry, 2 large private bathrooms, and a breakroom with a kitchen. Can be divisible. Building Signage Available.
More Office Spaces Coming Soon!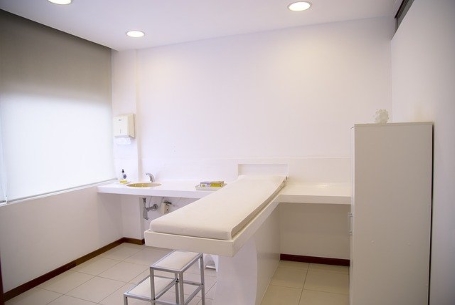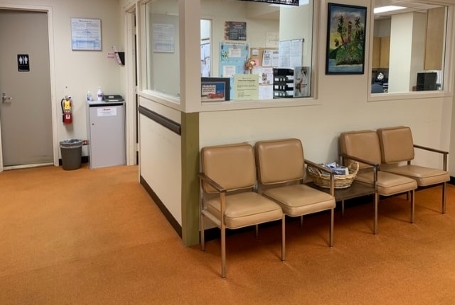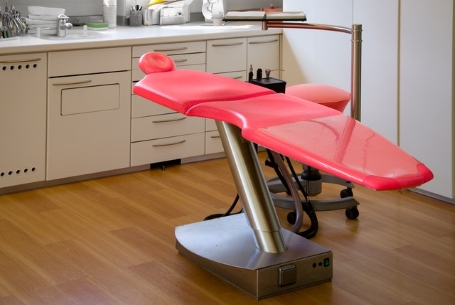 Ground floor medical space with building signage. Ideal for Dentist, Podiatrist, Ophthalmologist, or Chiropractor. Includes 4 examination rooms, 1 private bathroom, separate breakroom with counter and sink. Previously a medical office. Will build to suit.  
Let's Find You Together The Space You Deserve